Activate your smile
Works perfectly for any examination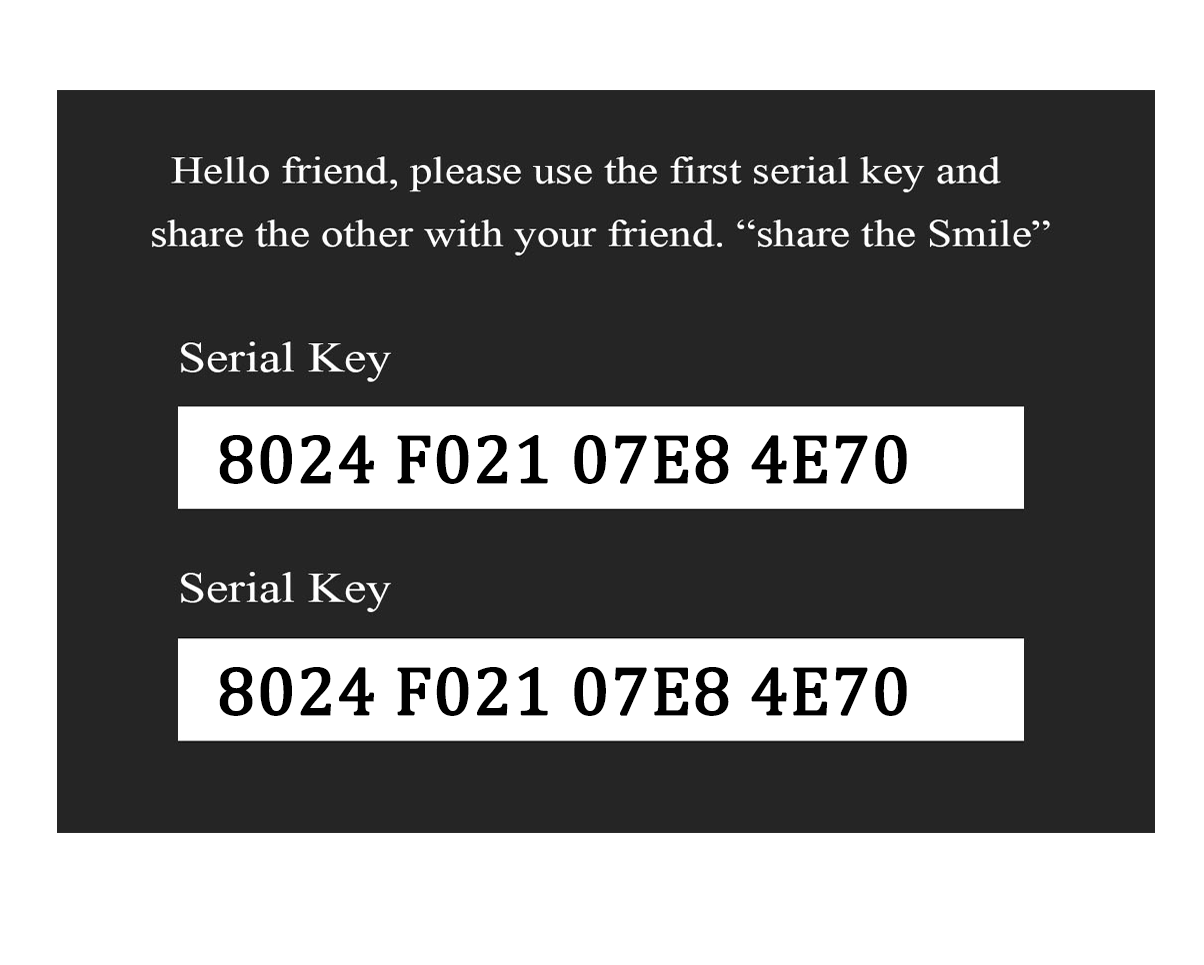 YataBox Serial (Enterprise)
₦7500 ₦5000
This serial can activate any examination on YataBox, may be JAMB UTME, WAEC or others. It can only activate one examination and limited to personal license.
License Type -Enterprise
No Of License -2
Examination -Any Examination
---
---
Full Details
Get the YataBox Serial to also unlock other examinations. This also makes it possible to enjoy all the benefits inherent in YataBox. Unlock your any examination on YataBox with just a serial.
Just Like every model of YataBox, you have the opportunity to learn with YataLearn, Practice with YataBox Practice mode and Take Mocks with YataBox mock mode.
Enjoy the benefits of three –Learn, Practice, and Take mock without expiration.
Warranty
We carefully design software that meet your needs and adequately make your experience with the software interface awesome. We do not consider a sale, a sale until we get our users satisfied.
Our guarantee is a smile on your face, not only on your face, also in your examinations - a promise that we are always willing to go extra mile on.
Shipping info
No shipment is required for this product