Practise and Discuss your examination on-the-go
Not only your examination. If you call it CBT practice software, then it's the father of all CBT software for all examinations including JAMB UTME CBT on Mobile.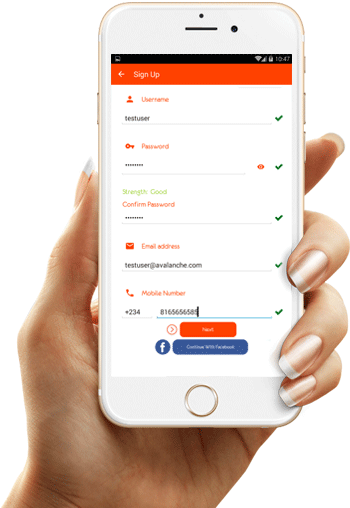 Far more than examination practice
Yes! you can practice your examination and discuss questions and answers with your examination mate. Really, you are not limited to that, you can also take a Mock before your main examination. Also, challenge your friend and see how you scale in an examination.. what do you think about all of these?
Download Free and Use Free
Do you not have to pay to download and use YataBox on mobile devices. give it a try
Runs Without Internet
No internet; do not worry, you can run yatabox offline without internet on your mobile
Beautifully Designed
As you prepare to smile in that examination, smile while you prepare for the examination
---
Practise with ease
practise thousands of questions until you have mastered them, yet at your comfort evry where you go.
Discuss with Exam Mates
Learn from your examination mates by discusing questions; possible answers and solutions to a particular question
See it in action
Screenshots
---
We waited until we could do it right. Then we did! Instead of creating a carbon copy.